Love the skin you're in...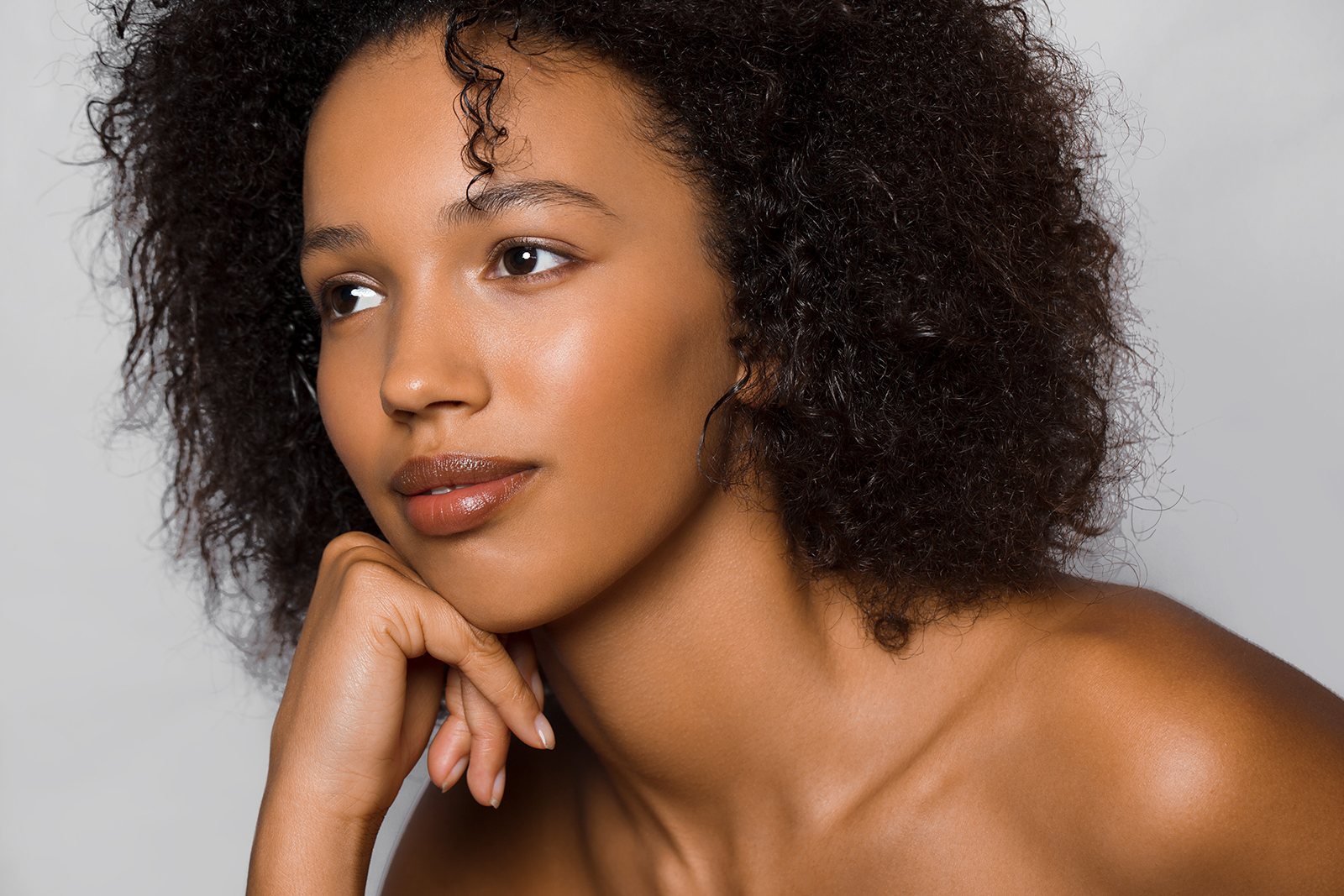 As a licensed esthetician, Angie Lynnetta utilizes professional grade products that focus on addressing pigmentation, acne, textured and overall skin rejuvenation through the use of progressive exfoliation, enzymes and peels.
Our 90-minute in-depth consultation includes the Fresh Start Facial, skin analysis, review of your home care routine and product use. We will discuss your skin concerns and goals to create a customized treatment plan.
Eyelash extensions are semi-permanent lashes made of synthetic or natural fibers that replicate your natural lashes. They are designed to add length, thickness and fullness to your existing lashes, are applied to one individual natural lash at a time and can last up to 8-weeks.
Our Certified Lash Specialist is trained to care for your natural lashes and not cause damage, as well as will use quality and professional products to ensure the health and safety of each of our clients.
Tired of shaving every three days...? Who isn't! Maybe its time to start waxing. Unlike shaving, waxing semi-permanently removes the hair from the root and can last up to 6-weeks.
Schedule your next appointment with Brushes of Beauty today. We offer waxing services for brows, lip, chin, face, underarms, half/full arms, half/full legs and bikini area.